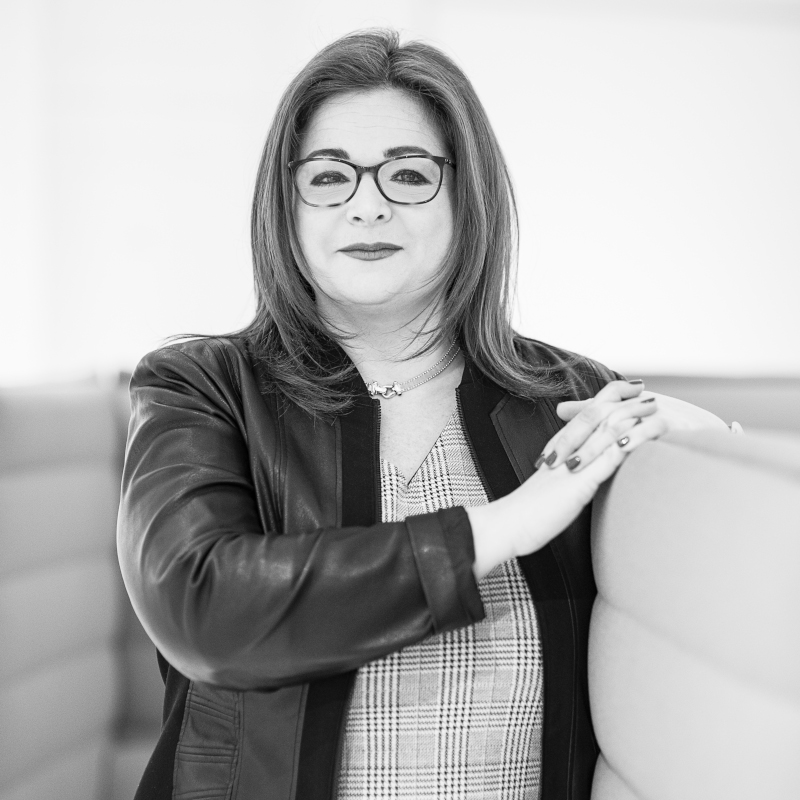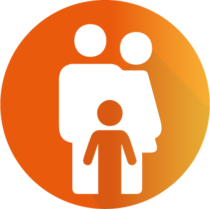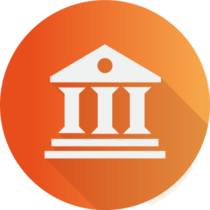 Diane BROTO
Partner
Member of the Geneva Bar Association (ODA) since 1994
SAV Family Law Specialist
Born in 1971, a law graduate from the University of Geneva, Diane BROTO was admitted to the Bar in Geneva in 1996 before holding her SAV Family Law Specialist Lawyer title in 2013.
Practices in French / English / Italian
Between 2010 and 2020, Diane BROTO was also Associate Judge at the Social Insurance Chamber of the Court of Justice, giving her a solid experience in social insurance law.
Areas of expertise
Diane BROTO handles all family law matters such as divorce, separation, marriage annulment,
child abduction,
common-law unions and registers partnerships in both domestic and international levels.
Consistent with her professional activities she actes for children's rights, protective measures, matrimonial regimes, estates, protection of adults and family based taxation.
Her experience in the field of Social Insurance Law also lead her to handle numerous cross-border cases with France including matters of occupational pensions in addition to other typical family law disputes.
Passionate about the field of psychology, Diane BROTO is the first lawyer in Switzerland to offer a Crisis Unit within her Firm to provide emotional support and accompany people in their divorce or separation proceedings.
Diane BROTO's assistant