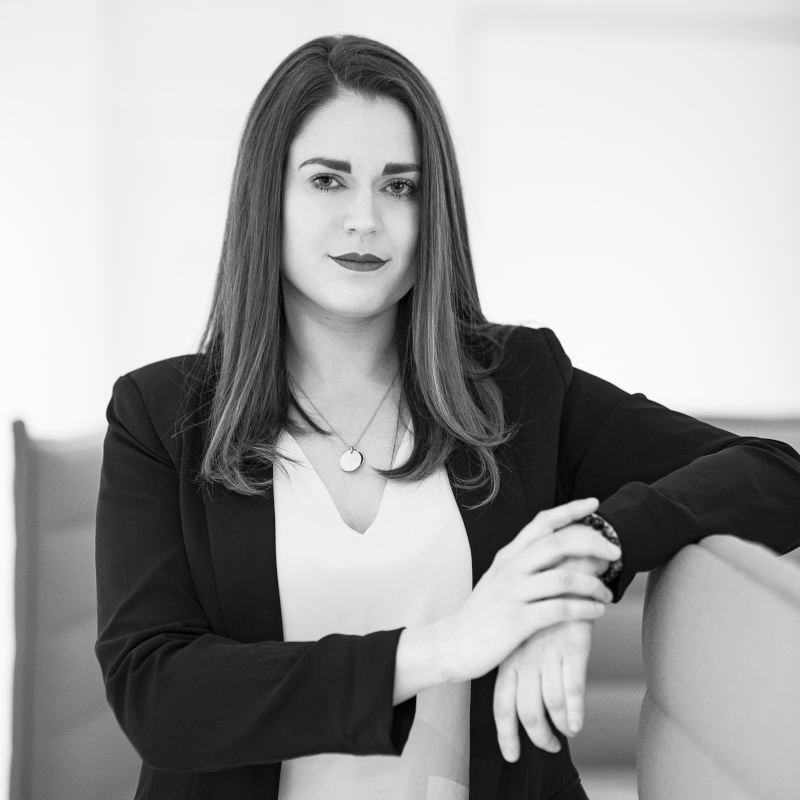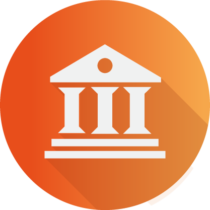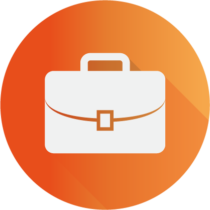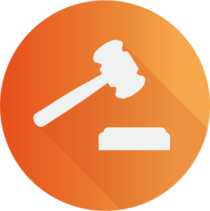 Procedures and arbitrations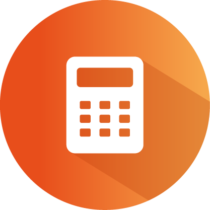 Pursuit and bankruptcy proceedings
Natasha HAERING
associate
studied at the Faculty of Law of the Universities of Geneva and Sydney
(Bachelor's degree – 2012; Certificate in Transnational Law –2013; Master's degree – 2014).
After obtaining her Certificate of Advanced Studies in Legal Professions from the University
of Geneva (2014), she completed her internship at KEPPELER AVOCATS before being
admitted to the Geneva Bar in 2016.
She joined CG PARTNERS in January 2018.
Practices in French / English / Spanish
Areas of focus:
Family Law
Criminal law
Lease law
Employment
Advisory and litigation (domestic and cross border)