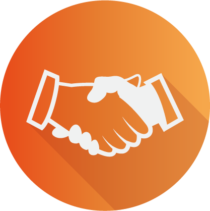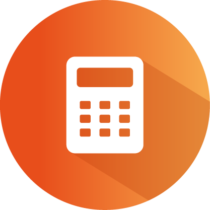 Pursuit and bankruptcy proceedings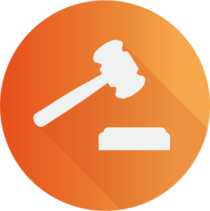 Procedures and arbitrations
Margot MUGNY
Margot MUGNY studied at the University of Geneva where she obtained a Bachelor of Laws in 2014 and a Master of General Law in 2016, with a mobility semester at the University of Zurich.
After obtaining her Certificate of advanced studies in legal professions in 2016, she did 6 months as a trainee lawyer at the Geneva Civil Court and worked for one year and a half as a legal council in a labor union before joining CG PARTNERS team.
Margot MUGNY practices in labor law, contract law, family law, civil and criminal litigation.
practices in french / english/ italian