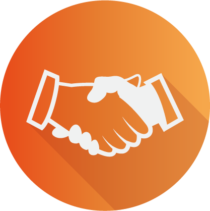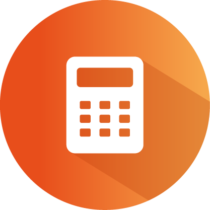 Pursuit and bankruptcy proceedings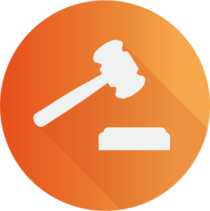 Procedures and arbitrations
Jean-Victor BROULAND
associate
Jean-Victor Brouland studied at the University of Geneva where he obtained a bachelor's in international Relations (2012), a Bachelor of Laws (2014), a Certificate in Transnational Law (2015) and a Master of Laws in Economic Laws (2016). He was admitted to the Bar in 2018.
Before joining CG Partners team in February 2019, he has worked for 4 years in a Geneva-based law firm as a legal-assistant and a trainee lawyer and has completed his traineeship at the Geneva Civil Court.
Jean-Victor Brouland practices in commercial law, contract law, civil and criminal litigation.
practices in french / english/ spanish