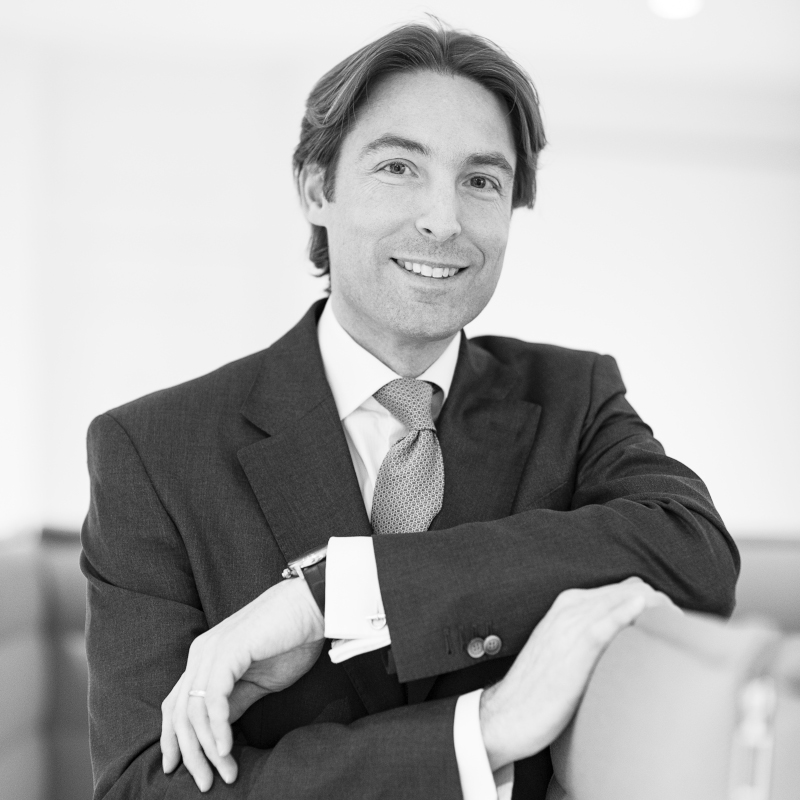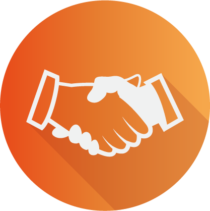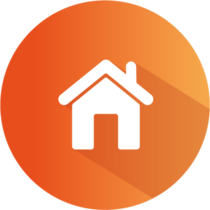 Real Estate and Construction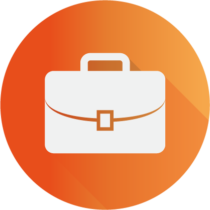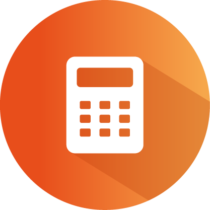 Pursuit and bankruptcy proceedings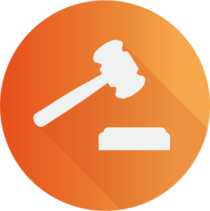 Procedures and arbitrations
Christophe GAL
partner
Member of the Geneva Bar Association (ODA) since 1999
After studying law in Geneva and Barcelona, Christophe was admitted to the Geneva Bar in 1997, where he practiced since then as an Attorney.
Partner in different laws firms during the past 10 years, he founded a new structure in Geneva in 2012. On the 1st of May 2013, Véronique GIANADDA and Patrick COUASNON joined Christophe GAL and decided to work under the name CG Partners..
Practices in french / English / Spanish
Me Christophe GAL et ses collaborateurs sont principalement actif dans les domaines du droit des sociétés, du droit des contrats y compris du droit du travail, des affaires, du droit immobilier, du droit de la construction ainsi que du droit de la famille. Outre le conseil, il pratique la procédure judiciaire civile et administrative ainsi que l'arbitrage.
Christophe Gal's assistants