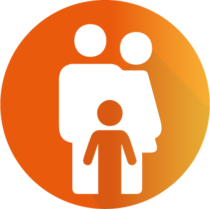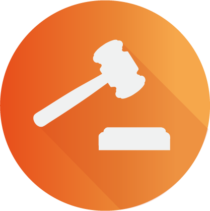 PROCEDURES AND ARBITRATION
Virginie CHARLES-NICOLAS
Associate
Virginie CHARLES-NICOLAS studied at the Law Faculty of the University of Geneva where she obtained a bachelor's degree in law (2013), a university master's degree in civil and criminal law (2016) and a certificate of specialization in legal profession the same year.
After completing her studies, she worked in the Compliance department of a private bank in Geneva, before completing her legal internship.
She obtained her bar exam in early 2020 and joined CG PARTNERS in January 2021 as an associate.
Virginie CHARLES-NICOLAS mainly focuses on family law, general criminal law, social insurance law as well as legal disputes.
She is a member of the Association of Progressive Jurists and the Bar Association.
practices in French / English /