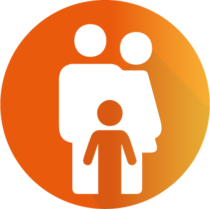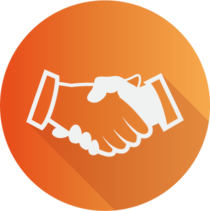 Alexandre FEUZ
Trainee Lawyer
Alexandre FEUZ studied at the University of Geneva from which he graduated with a Bachelor of Law in 2017, a Certificate in Transnational Law (CDT) in 2019 and a Master in General Law in 2019.
During his studies, he worked for two and a half years as a lawyer with a Geneva consulting firm active in the field of intellectual property.
After obtaining the Certificate of Specialization in Law in June 2020, he completed a CAS in sports management at the University of Lausanne, from which he graduated in January 2021. It is also in January. 2021 that he joins the CG Partners firm as a trainee lawyer.
His areas of expertise are civil and criminal litigation, contract law, family law and intellectual property law.
Officer in French / English / Spanish